We are a community of people who believe that empowering women is essential to lifting families out of poverty. Together, we form a Circle of Support around each woman, making it possible for her to build a brighter future for herself and her children.
Become a monthly donor and ensure that every woman receives the support she needs.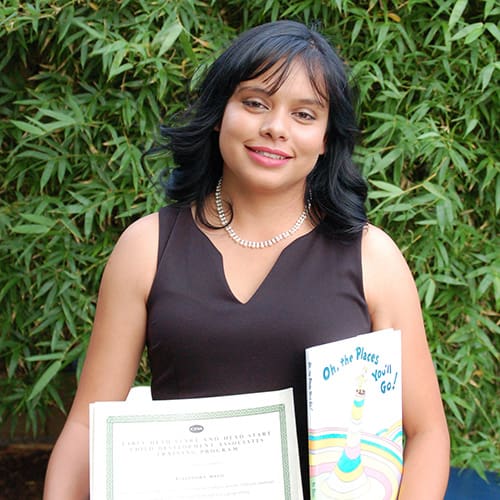 While I was in Live & Learn's program, I had two part-time jobs, went to school, and was a single mother to my three boys. It's not just the financial help Live & Learn provided, it's the support. When I wanted to give up, when I thought I couldn't do it anymore, they still believed in me.
— Raquel, Live & Learn Client
Donors of the Live & Learn Circle receive regular updates about the women supported in our program, recognition at our annual end-of-the-year event, and invitations to an annual Live & Learn Circle event.
Thank you!
Your generous donation is tax-deductible and qualifies for an AZ State Charitable Tax Credit. 
Live and Learns five digit AZ State tax code is 20761.