We are a community of people who believe that empowering women is essential to lifting families out of poverty. Together, we form a Circle of Support around each woman, making it possible for her to build a brighter future for herself and her children.
By becoming a monthly donor today, you ensure every woman receives the support she needs.
FRIEND – $10
/month
Support Live & Learn's ongoing life-skills and financial workshops.
CHEERLEADER – $25
/month
Ensure 3 women receive assistance with transportation, utilities, and groceries.
ADVOCATE – $50
/month
Provide basic school supplies for 12 women enrolled in college.
CHAMPION – $100
/month
Give 20 women access to emotional well-being through our Mentor Program.
LEADER – $250
/month
Cover the cost of career training for 3 women through the Live & Learn Process.
As a Circle Member, you will receive regular updates about the women whose lives you touch, tickets to Live & Learn events, and more!
Headed to College
Imagine has completed a career training program and is headed to community college! Live & Learn provides mentoring and ongoing emotional support to help Imagine stay focused and motivated while balancing motherhood, work, and education.
Making Incredible Progress
Making Incredible Progress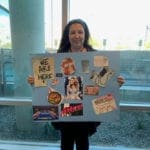 Jennifer attended a Live & Learn Vision Board workshop and was moved by the exercise of imagining her future. She told staff she had never done something like that before, but seeing women come together in a safe space and speak freely of their goals was momentous. Jennifer comes out of chronic homelessness and is making incredible progress.
Thank you!
Your generous donation is tax-deductible and qualifies for an AZ State Charitable Tax Credit. 
Live and Learns five digit AZ State tax code is 20761.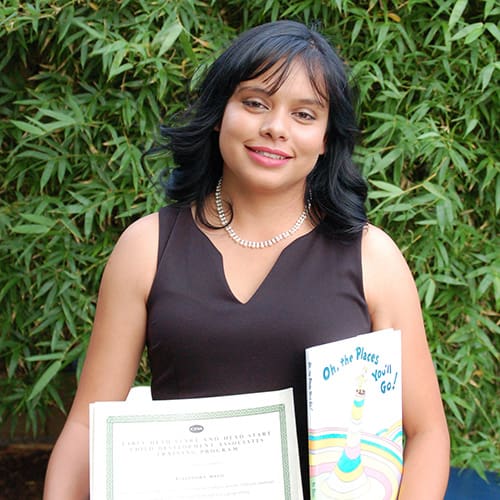 While I was in Live & Learn's program, I had two part-time jobs, went to school, and was a single mother to my three boys. It's not just the financial help Live & Learn provided, it's the support. When I wanted to give up, when I thought I couldn't do it anymore, they still believed in me.
— Raquel, Live & Learn Client