Breaking the cycle of generational poverty requires the support of visionary funders who understand that true poverty alleviation requires time and resources. Live & Learn is grateful for support from our funders for their commitment to making Maricopa County a better place for us all.
Strong Community Partnerships are at the Core of Live & Learn
Our women's non profit organization partners with over 40 community organizations in areas including referrals, skill building, education, training and employment. Together with our partner agencies we work through the challenges our women face, and we celebrate their successes as a team.
If you are interested in supporting our women's non profit organization and becoming a community partner click here.
Thank you to our valuable partners:
Alliance of Arizona Non-Profits
Arizona Family Health Partnership
Bankworks
CASS Dental Clinic
Changing Lives Center
Chrysallis
City of Phoenix
College Depot
Community Legal Services
Dress for Success
Gateway Community College
Goodwill of Arizona
Grand Canyon University
Homeless Court
Homeward Bound
Labor's Community Service Agency
Maricopa Community Colleges
Maricopa Family Support Alliance
A New Leaf
Phoenix College
Phoenix Public Library
Pima Medical Institute
ReEngage Phoenix
Save the Family
St. Vincent de Paul Dental and Medical Clinics
Urban Strategies
YearUp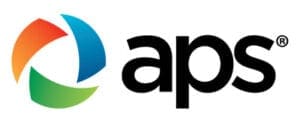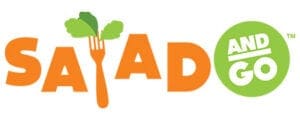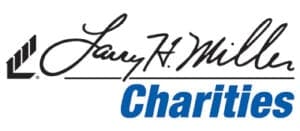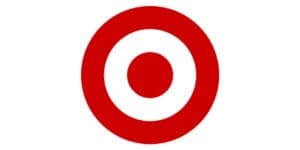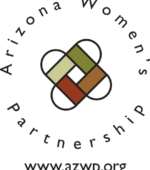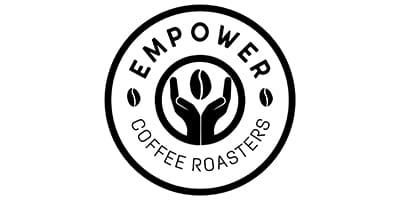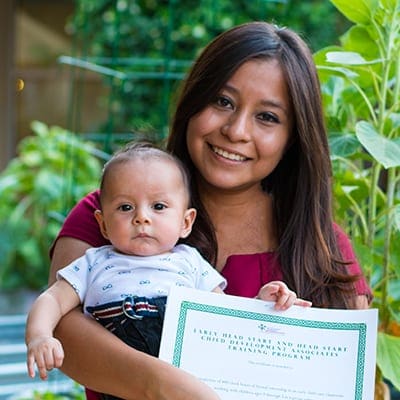 Financial Education for Women Program
Our economic empowerment through education program helps women impacted by poverty and violence.
LEARN MORE
Partner with our Women's Non Profit Organization
We are always in need of volunteers, donors, grantors and community partners to support the education for women.
CONTACT US
Other Ways to Support our Program
Make a real difference through our education for women program, like using your Tax Credit or donating from our wish list.
DONATE TODAY