Strong Community Partnerships are at the Core of Live & Learn
Our women's non profit organization partners with over 40 community organizations in areas including referrals, skill building, education, training and employment. Together with our partner agencies we work through the challenges our women face, and we celebrate their successes as a team.
Live and Learn provides a structured pathway to economic independence.
Live and Learn's goal as a women's non profit organization, is to create personalized career guidance, job training, mentoring and financial assistance support to each participant over a two-year period.  Measuring success by our participating women completing training and education programs in areas with high employment demand, with a realistic opportunity for continued job training and advancement
Live and Learn develops a multi-step training plan for women tailored to each individual's circumstances and goals. Setting achievable milestones, and offering quality career training for women in Arizona, while offering real opportunities for continued education and advancement.
While providing customized career guidance for women and one-on-one support, we also assist with educational costs, emergency assistance, and many other benefits on an as-needed basis for their participants.
Although Live and Learn works with the participants in our program over a 2-year period, this only a first step to give these women career guidance and set them on the path to economic independence.
If you are interested in supporting our women's non profit organization and becoming a community partner click here.
Thank you to our valuable partners:
Alliance of Arizona Non-Profits
Arizona Family Health Partnership
Asian Pacific Community in Action
ASPEN Foundation
AT Still University
Avante Seminars
Bankworks
Cardinals Charities
Carolyn Sechler, CPA
CASS Dental Clinic
Changing Lives Center
Chrysallis
City of Phoenix
College Depot
Community Legal Services
Dress for Success
Gateway Community College
Goodwill of Arizona
Grand Canyon University
Helpings Café
Homeless Court
Homeward Bound
Labor's Community Service Agency
Lodestar
Maricopa Community Colleges
MesaCAN
Mission of Mercy
A New Leaf
Phoenix College
Phoenix IDA
Phoenix Public Library
Phoenix Rescue Mission
Pima Medical Institute
ReEngage Phoenix
S. Leatha Gardener Photography
S.H.I.F.T. Program
Save the Family
St. Vincent de Paul Dental and Medical Clinics
Urban Strategies
YearUp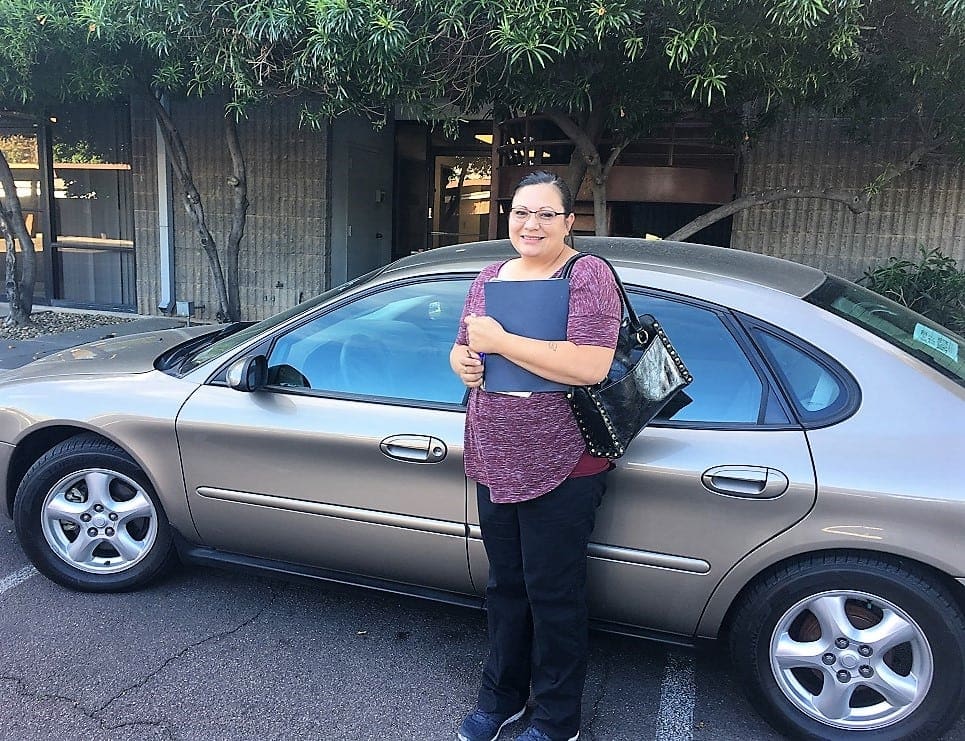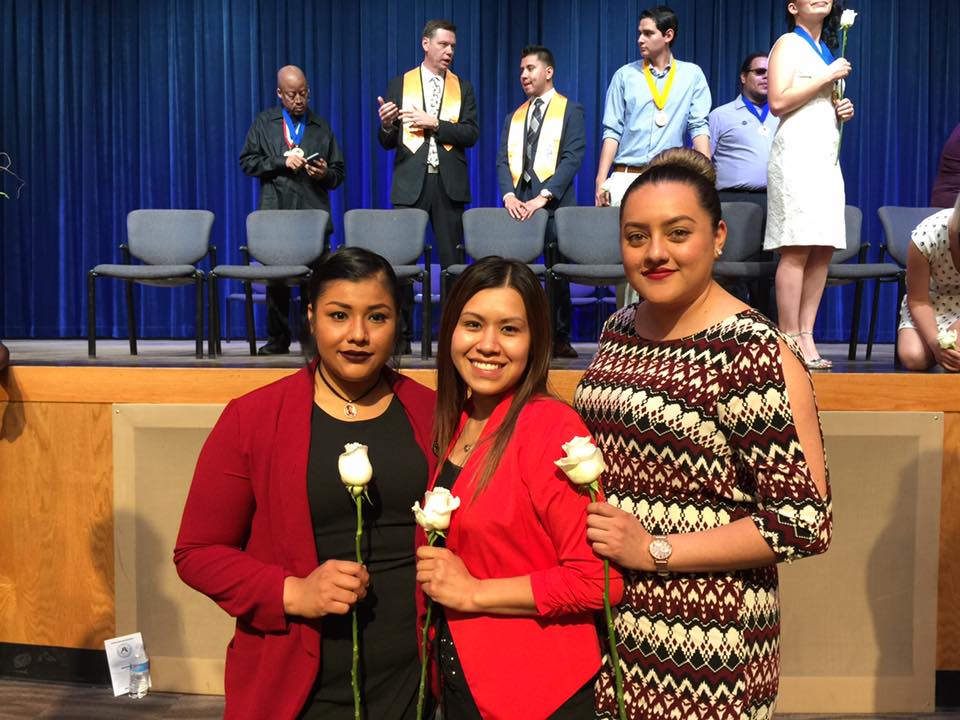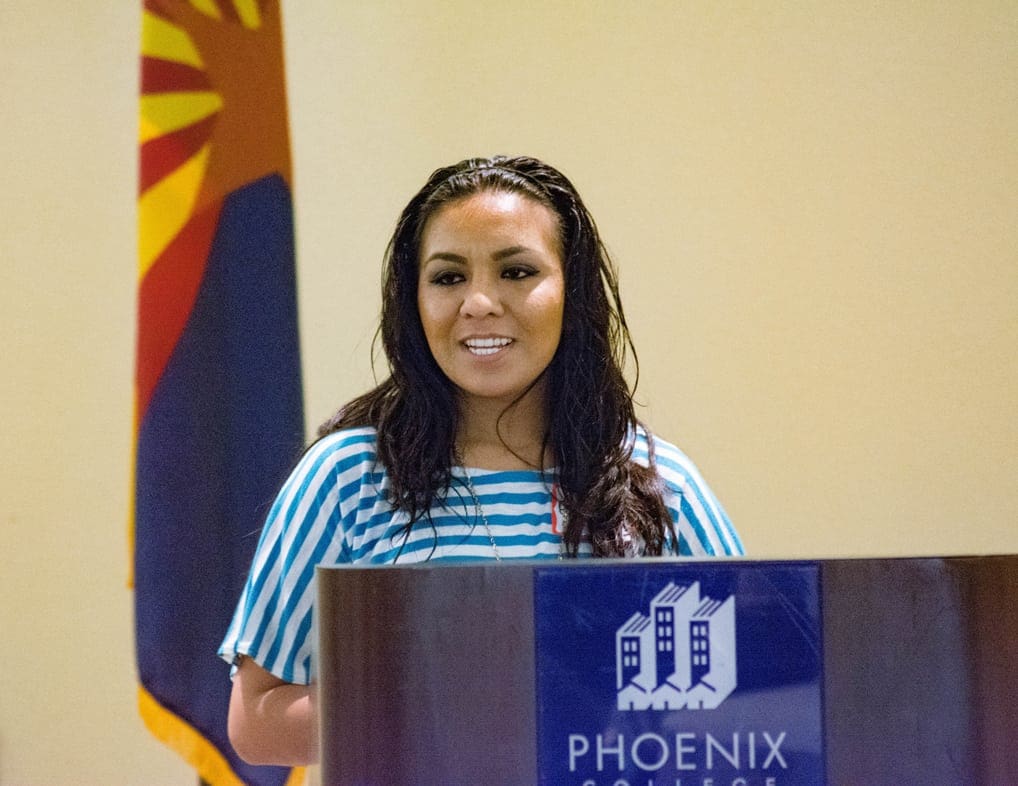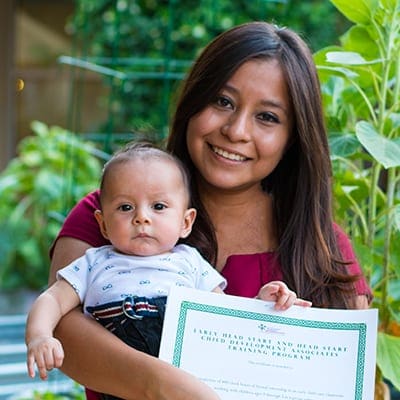 Financial Education for Women Program
Our economic empowerment through education program helps women impacted by poverty and violence.
LEARN MORE
Partner with our Women's Non Profit Organization
We are always in need of volunteers, donors, grantors and community partners to support the education for women.
CONTACT US
Other Ways to Support our Program
Make a real difference through our education for women program, like using your Tax Credit or donating from our wish list.
DONATE TODAY