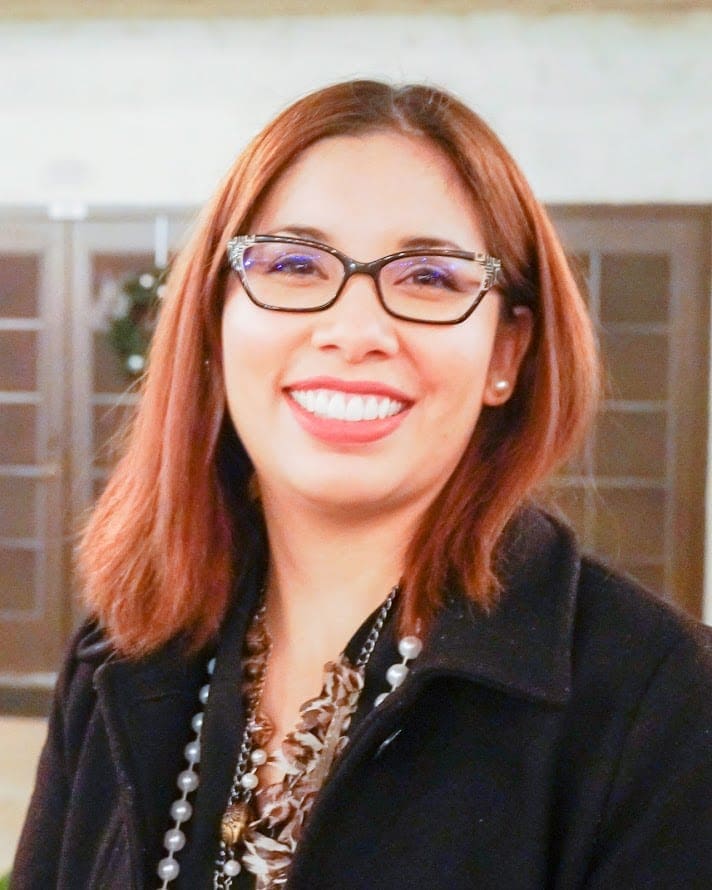 Cathy, a native Phoenician, knew what she wanted in life, and she followed all the proper steps. She wanted to become a Respiratory Therapist, a career that would allow her to alleviate people's suffering, satisfy her interest in science, and provide a good living. After high school, she went to PIMA Medical Institute, graduated with good grades, and passed the Board Certification exams in 2009. Around the same time, she married and had a son. Despite following all the steps, Cathy would spend the next eight years unable to find employment.
Live and Learn wasn't just supportive with school and finding a job; they helped with my home life. It felt like they could help with anything. They listen and understand no matter what's going on.
In 2017, overwhelmed by the frustration of not finding a job and the stress from the financial strain on her family, Cathy began calling every agency she could find that might offer support to women trying to further their education and careers. Many of the numbers she called were disconnected; others never returned her messages; still others asked her to complete lengthy application processes only to decline her application with little or no explanation. Then, she called Live and Learn. As Cathy recalls,
Live and Learn made it incredibly easy. They returned my phone call immediately, and they had no limitations or stipulations about how they would help me.
Live and Learn helped Cathy return to PIMA for further job training in March 2017. She refreshed her Respiratory Therapy knowledge by auditing classes, she earned advanced certifications, and she gained clinical experience. "I took every opportunity PIMA offered, and it really left me well prepared," she explains. Live and Learn offset the costs, which would have been prohibitive for Cathy. Live and Learn also helped Cathy prepare for job interviews and handle the emotional stress of the process.
With Live and Learn's help, Cathy went back on the job market in early September 2017. By the end of the month, she accepted a job offer to be a Registered Respiratory Therapist at Banner University Medical Center in Phoenix. Cathy is excited to be working with a variety of patients in the hospital, and to finally be using her knowledge to help people.
Plans for the Future
After eight years of unemployment, Cathy is excited to begin her new job. She is on the waitlist for the nursing program at the Maricopa Community Colleges. Until then, she plans to keep working as a Respiratory Therapist. She is excited for a career that allows her to support her family, but also that offers opportunities to keep learning and growing.