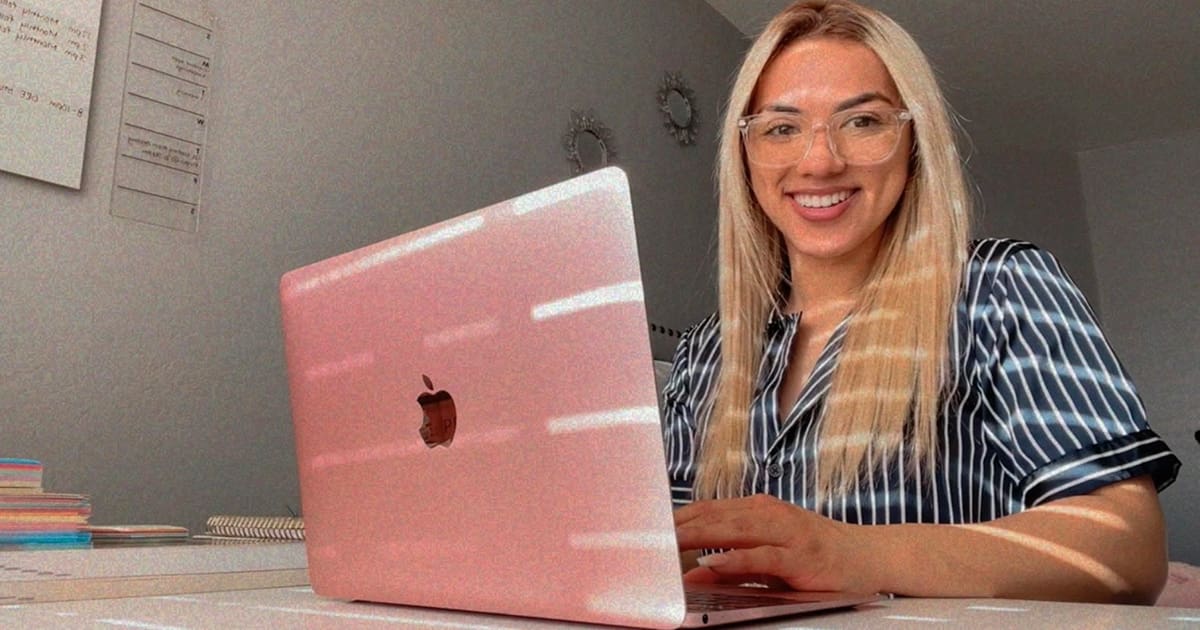 What is your role? What are your primary responsibilities?
My role at Live & Learn is Lead Client Coordinator. On a daily basis I meet with clients (virtually), guide them through a monthly Action Plan, provide them with resources, document their success, and more. As the Lead Client Coordinator, I am also here to offer support and guidance to other Client Coordinators.
When and how did you get involved with Live & Learn?
I began as an intern for Live & Learn my senior year of undergrad (fall 2019) and have been around ever since! As an intern, I worked with Stephanie, Live & Learn's Program Manager, and learned a lot by seeing how she worked.
Why are you passionate about Live & Learn's mission?
Every woman deserves the opportunity to become self-sufficient and independent. Live and Learn guides women to become just that. The joy we get from witnessing these success stories is indescribable. It is why I am passionate about our mission statement.
"Jocce is a fast learner, and she has a very compassionate heart. She really follows through with her clients. I've enjoyed watching Jocce grow and advance her skills, since she started as an intern."

Stephanie, Program Manager
Check out Jocce's reflection of working with Sam.