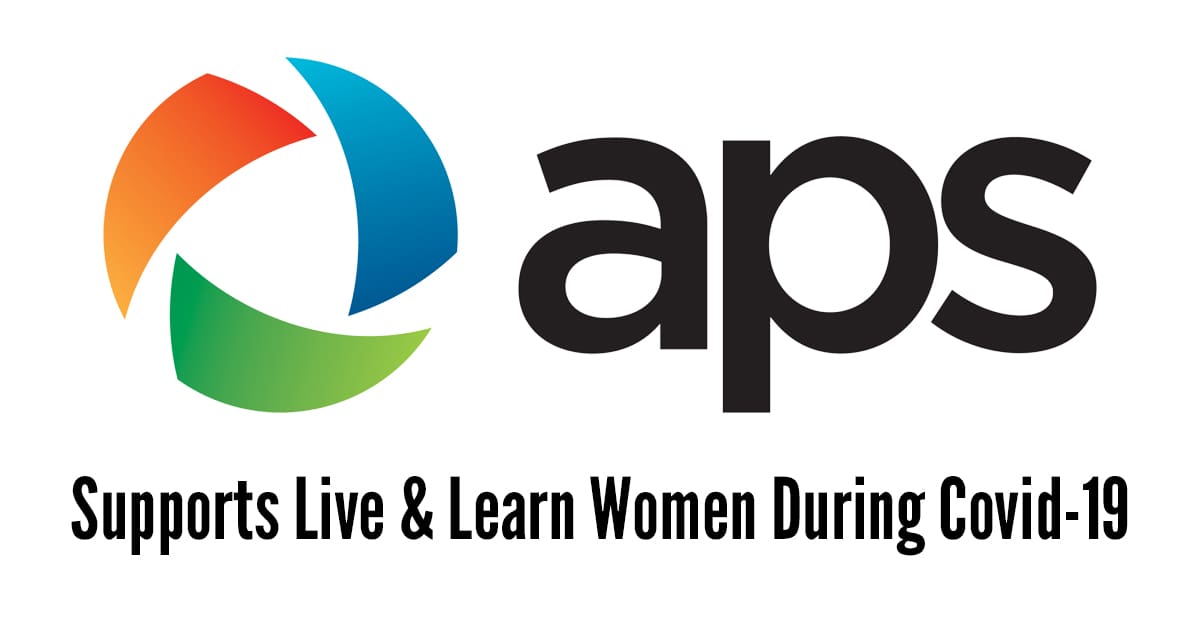 Amidst a relentless pandemic, Arizona Public Service (APS) has awarded Live & Learn with a $2,000 grant that will support Arizona women. These funds will provide needs-based financial assistance to low-income women who have lost work due to Covid-19.
During the Covid-19 pandemic, low-income women are losing employment at a higher rate than any other group. They are often primary caregivers for elderly or high-risk family members, as well as for children doing schoolwork from home. Isolation, stress, and worry are taking a serious toll on mental health. Rates of domestic violence are surging. Covid-19 infection and death rates are markedly higher for low-income populations.
Nonetheless, Live & Learn women are determined to secure new employment and return to self-sufficiency. APS's funding makes this possible. APS funds will help women as they seek new employment.
When women regain employment, they rise off government assistance and return their families to stability. They ease the long-term impact of the pandemic on their children. They shorten the recovery time for the entire Phoenix-metro community.
Thank you, APS, for supporting women during this unprecedented crisis and helping Phoenix-metro recover!