Our Multi-step, Multi-year
approach works…
85%
of clients successfully graduate from our career training programs with credentials
91%
of women who completed training programs with our agency have found employment in their field of study
The Live and Learn benefits of womens education.
I would recommend  Live and Learn for people who want to, but don't know how to put one foot in front of the other. Live and Learn  has allowed me to have confidence in myself, it has allowed me to keep going forward.
— Raquel
I thank God every day for giving me strength to keep going with my life and guide my daughters. Also, my husband for supporting me on my most stressful days.
— Maria
Financial independence is freedom. When you can take care of yourself, and your child, you realize you're happy and you can choose who you want to be with. You don't 'need' a man.
— Katie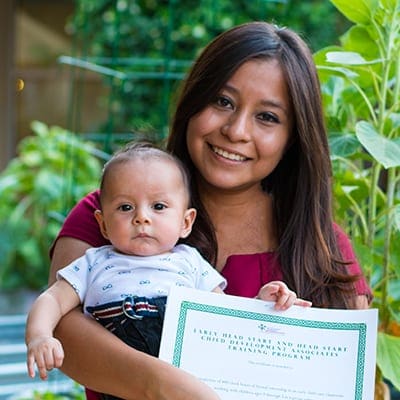 The Benefits of Womens Education
Our economic empowerment through education program helps women impacted by poverty and violence.
LEARN MORE
Support the Need of Women's Education
We are always in need of volunteers, donors, grantors and community partners to support the education for women.
CONTACT US
Other Ways to Support our Program
Make a real difference through our education for women program, like using your Tax Credit or donating from our wish list.
DONATE TODAY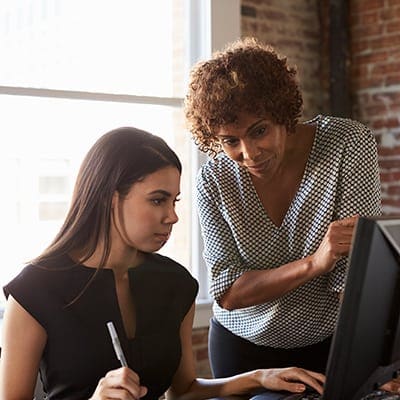 What Live and Learn Does
Participants who are ready to take the next step towards women's education empowerment, financial independence and career guidance are referred to our program by our community partners. We interview and select the best training program for women who show a determination to improve their lives. Together, we develop an education and career plan in an area with high employment demand.
Live & Learn staff provides ongoing career guidance and support for each client along their journey. At the same time, we work with our community partners to offer the best training program for women and a range of life-skill classes and workshops that will help in this process. We are the cheerleader, advocate and mentor for our clients!